meet the engineer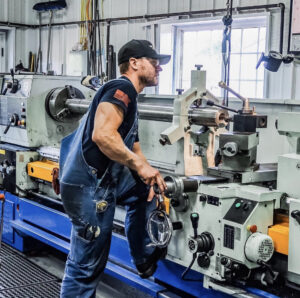 Meet Kory Anderson
As the engineer for the 150 case, steam tractor engineering has been a major hobby for him his whole life. Read the full story below to see how he made his lifelong dream come true.
---
---
motivation
Some would say Kory Anderson was baptized in steam as he attended his first steam engine show when he was just 5 days old. His parents, Kevin and Donna Anderson, are passionate about the preservation of history, enabling Kory to grow up around various steam shows and learn from old timers as they shared stories and inspired Kory to dream of what could be.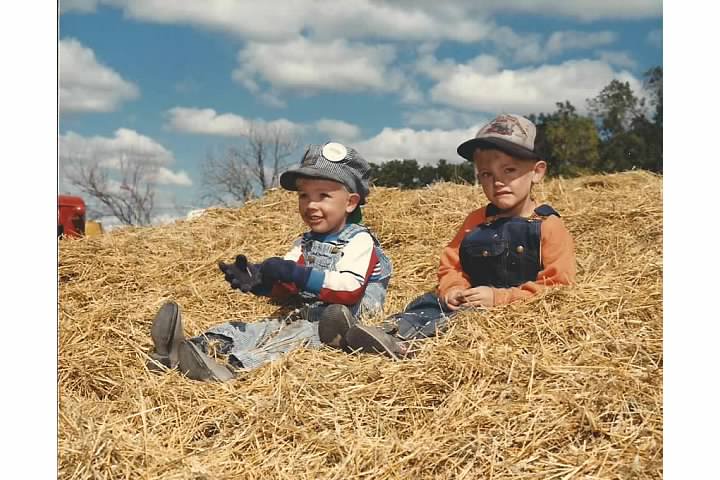 Kory was just 10 years old when he met George W. Hedtke who at the time owned the only surviving piece of a 150 CASE, the original boiler for 14666 which was the first prototype. Inspired by the stories George and others told about the legendary 150 CASE and seeing the only remaining part of this iron giant, it became Kory's dream to see this engine come alive again one day.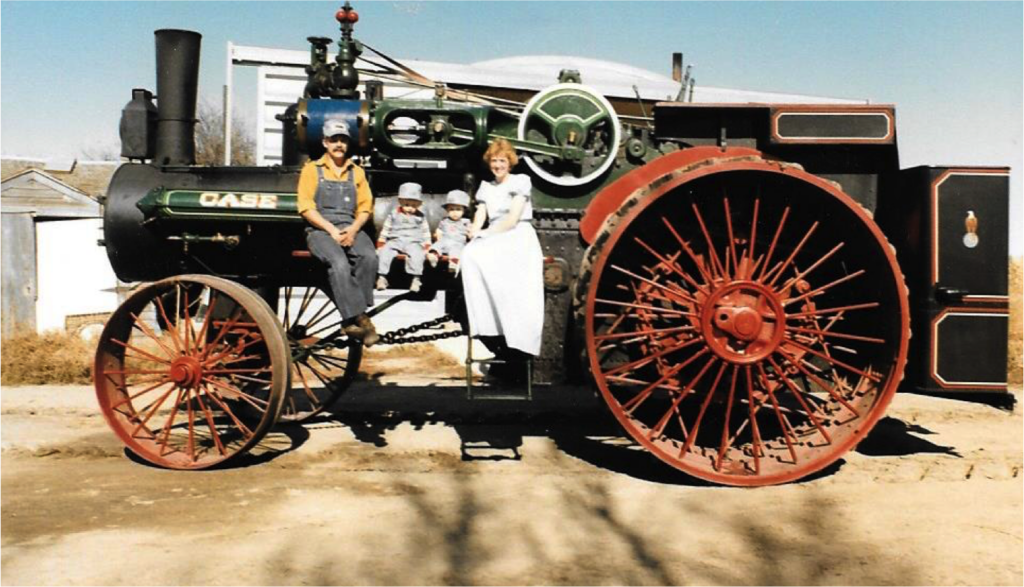 At the age of 16, Kory had started to realize that the only way his dream was going to come true would be if he brought the engine back to life from scratch. The thought of this journey inspired him to seek out masters of the trades and to learn the many arts of welding, machining, pattern making, and iron casting so that he may one day posses the skills to take on such a feat.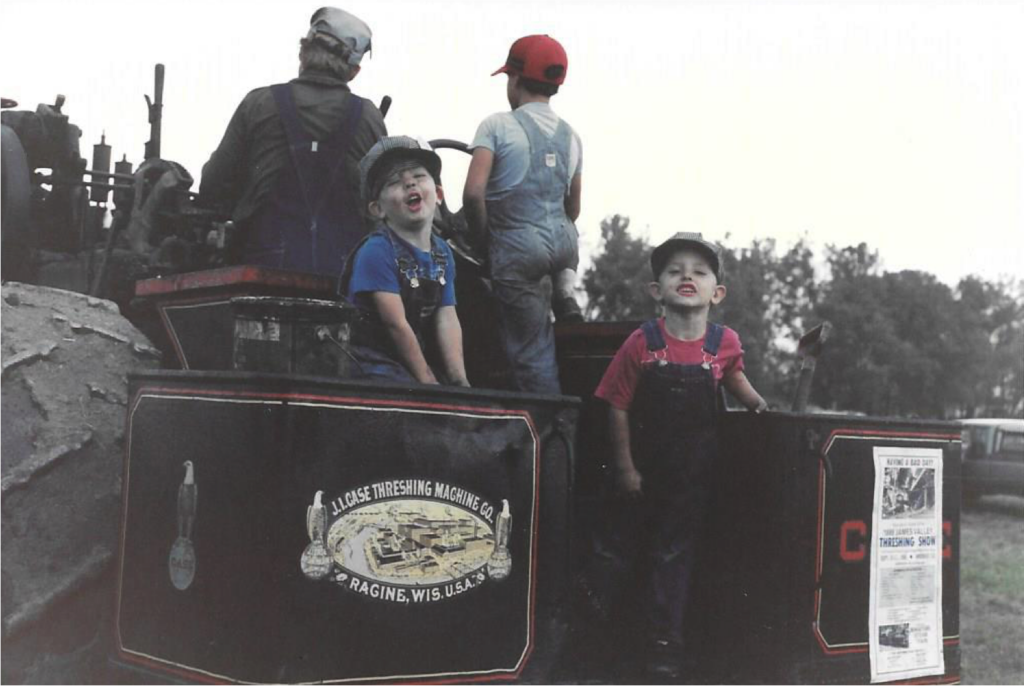 After spending six years studying, learning, and designing his plan he launched his own company at the age of 22 in 2006. His vision was to build a company that would enable the resources and finances to fund the multi-million-dollar project for building a 150 CASE from scratch. Over the course of the next 10 years, he would rapidly grow his company and acquire an iron foundry along the way giving him all the resources necessary to make all the parts.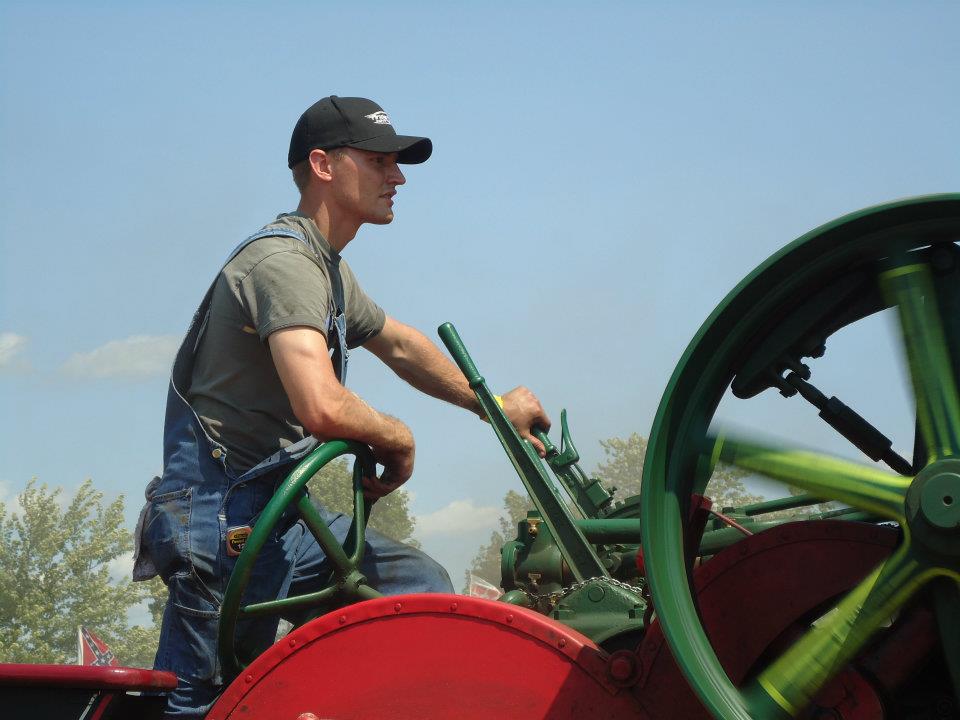 In 2016, Kory and a team of friends and mentors that he selected began the build of the 35-ton iron giant with the goal of completing it in just 16 months. The story of his entire journey along with the people who supported to make it all possible will be documented in his books scheduled to be published late 2020.
I'm especially grateful for all those who volunteered their time to the 150 case.

~kory anderson
---
bio
Kory Anderson currently serves as President and CEO of Anderson Industries LLC and its subsidiary Dakota Foundry Inc. in Webster, SD. Employing more than 50 hardworking Americans, he servers the entire nation specializing in low volume, complex iron castings as well as highly innovative specialized industrial products.
Anderson is also developing "Iron Warrior", a hands-on skilled apprenticeship program combined with intense character development. This program is designed to create elite specialists in the iron and steel industries.
When not working or enjoying steam engines, you can find him doing physical training, reading, writing, or shooting. He especially enjoys outdoor activities with friends and family.
Want to stay updated on what Kory is working on? Follow @kory.anderson on Instagram to track his latest projects and developments.